CONOR SQUARES OFF
McGregor returns to the octagon. And Zig Kinetica  gets ready to unleash. Sign up below to get in on the drop.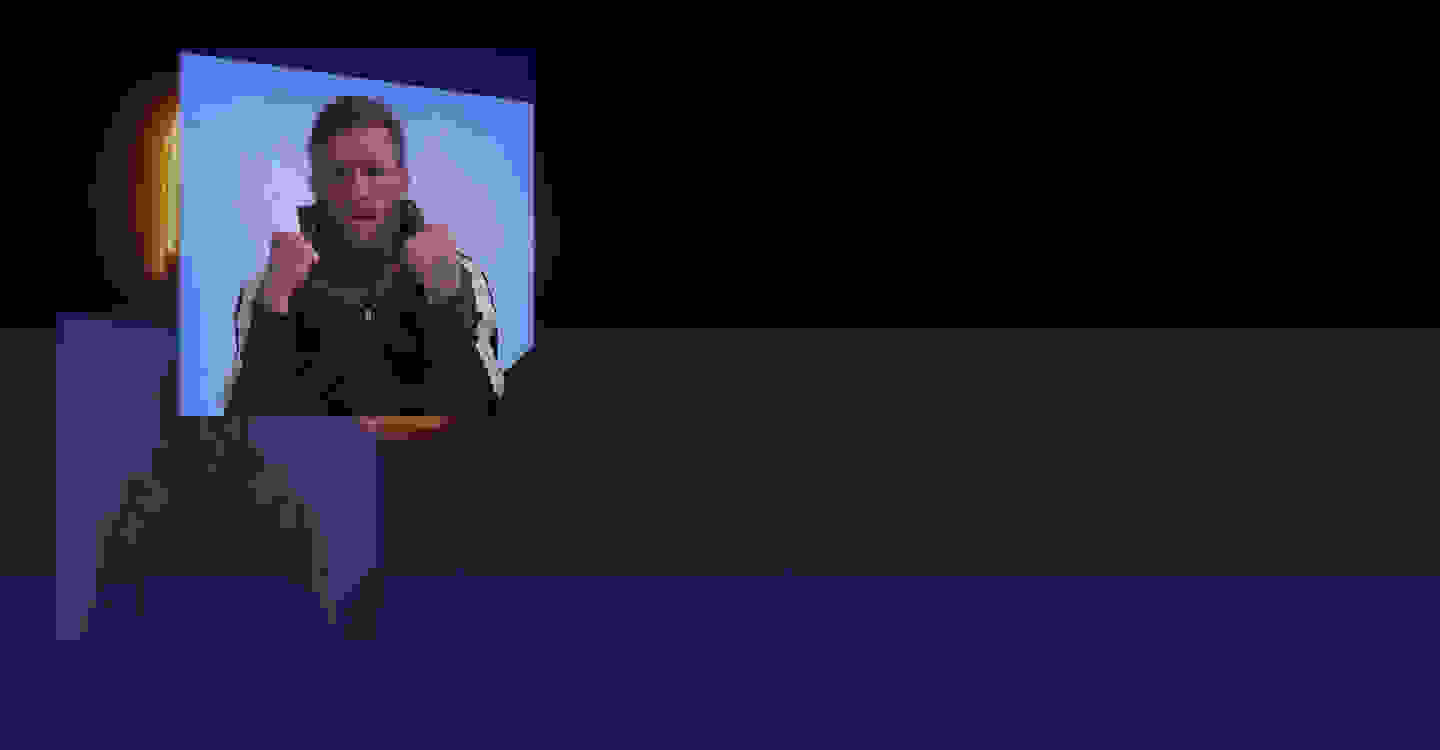 PULVERIZE ORDINARY
Defiance comes standard with Conor's apparel collection.
AMPLIFY YOUR INBOX
Be the first to know about Zig Kinetica drops, Conor's apparel, collabs and more. Get in on the surge.