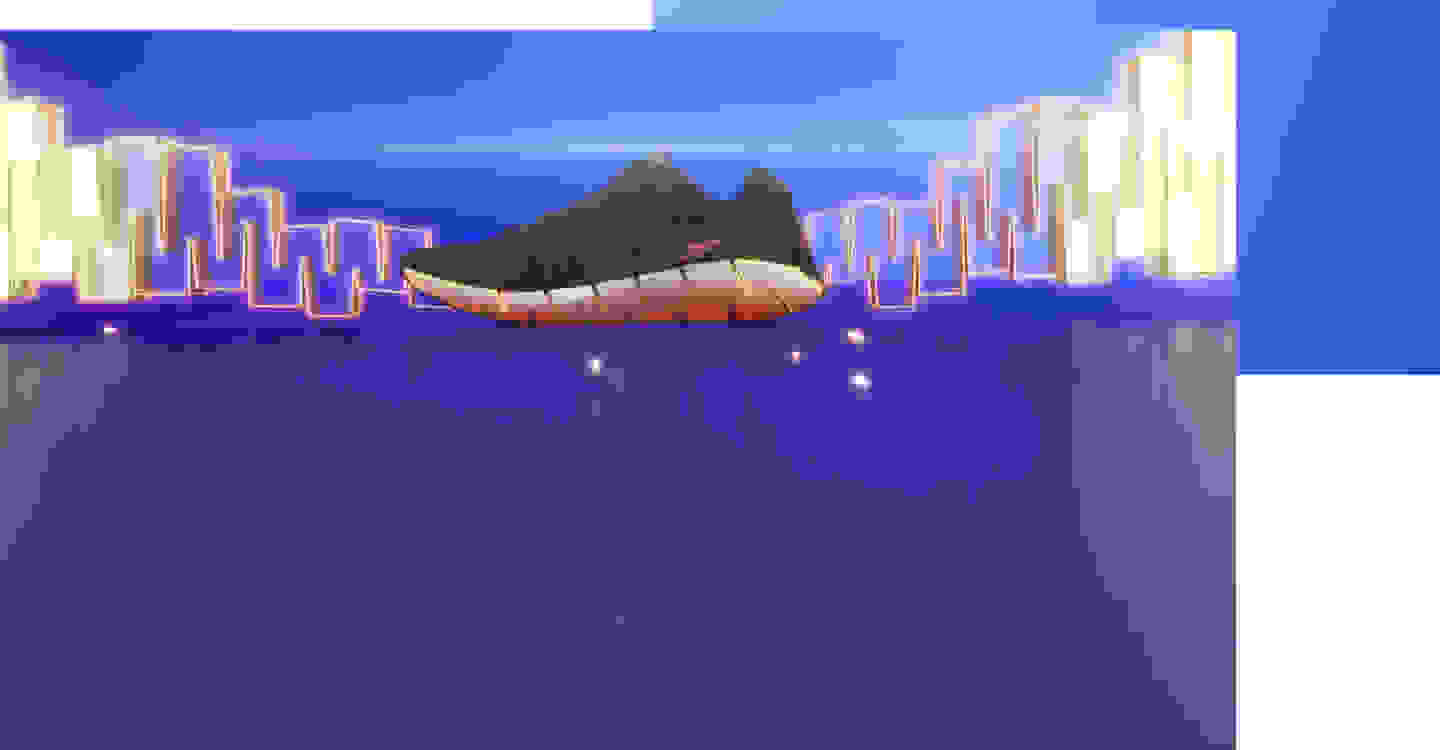 ZIG KINETICA
Style. Performance. Swagger. This is energy amplified.

BRACE FOR IMPACT
Zig Kinetica doesn't stand still. Active cushioning helps energize your stride. Energy bands propel you forward, and a sole-encapsulating shell keeps you rock solid with every step.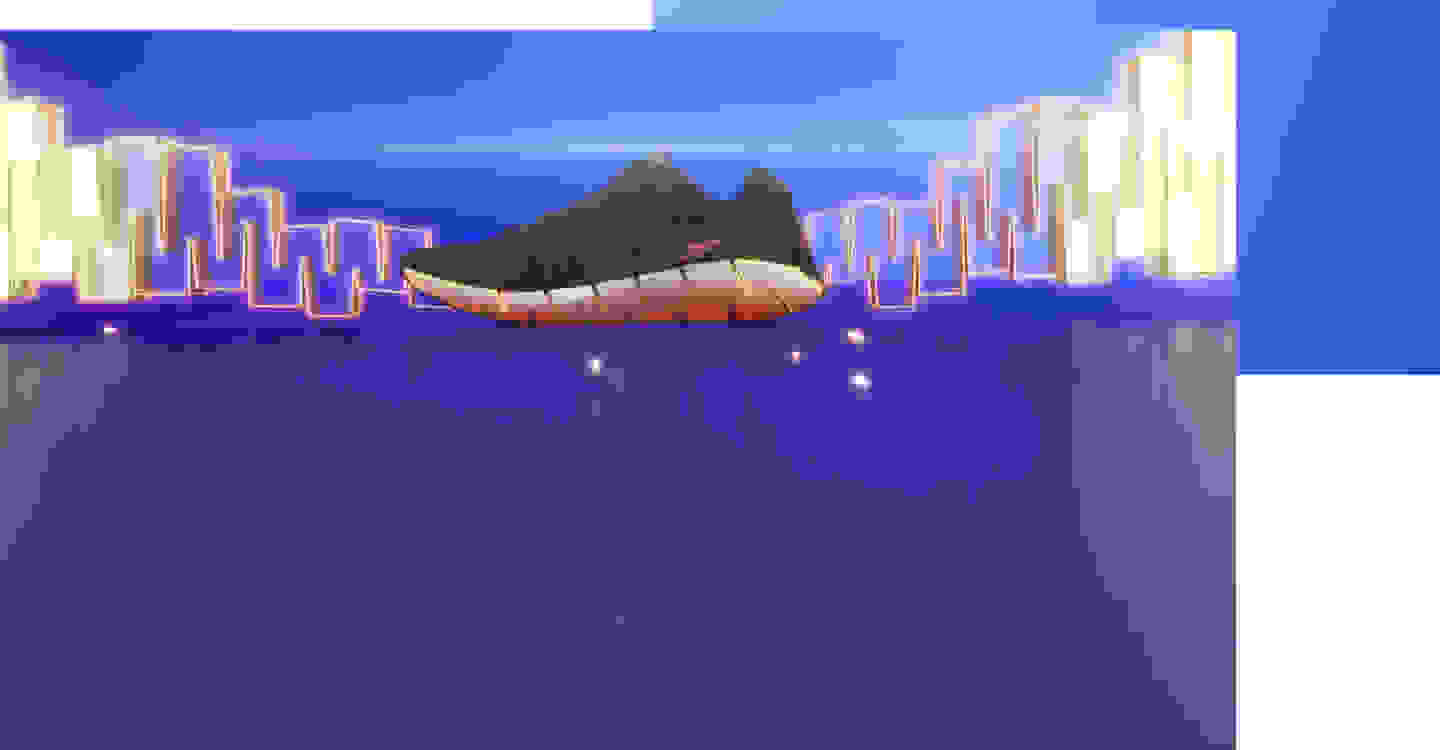 AMP UP
What if your defiant vibe got zapped into a shoe? That's the idea behind Zig Kinetica.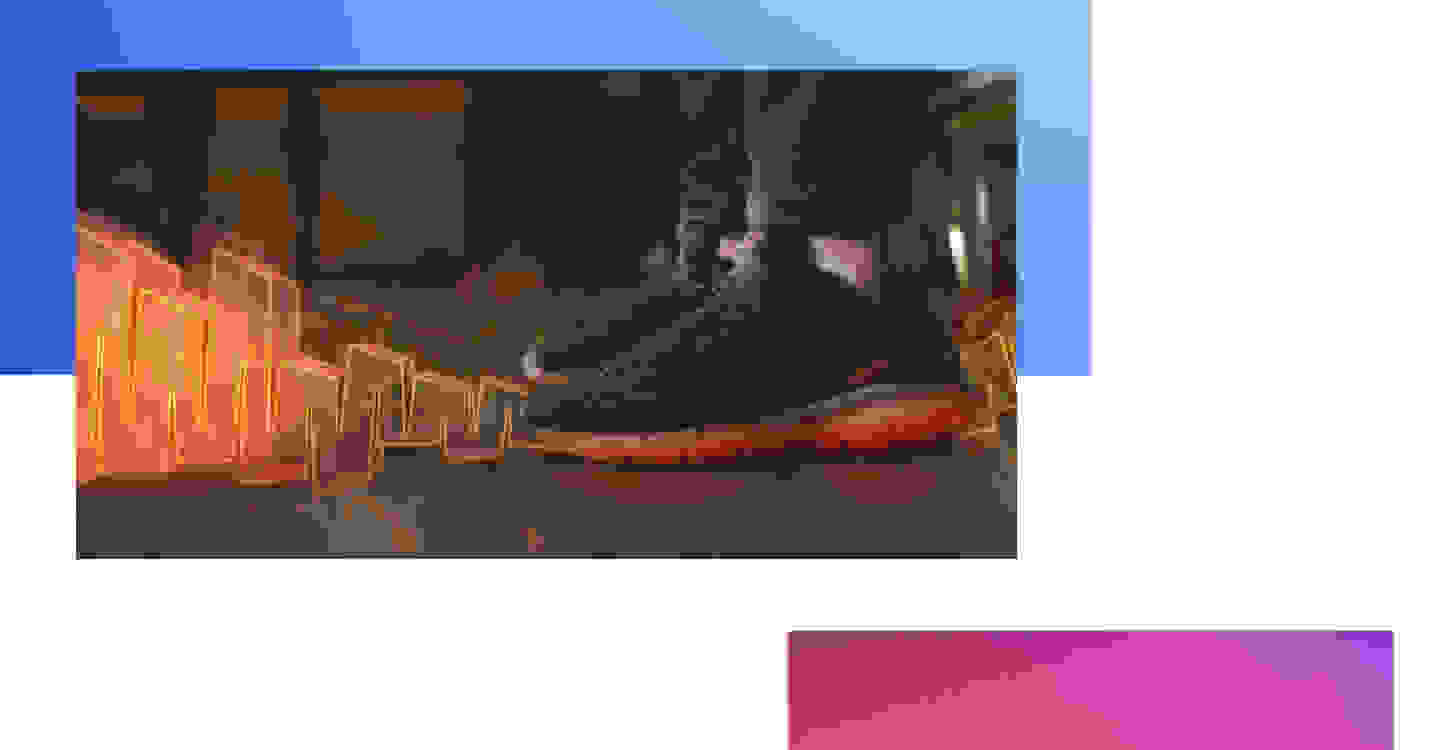 The Conor Zigurine is born.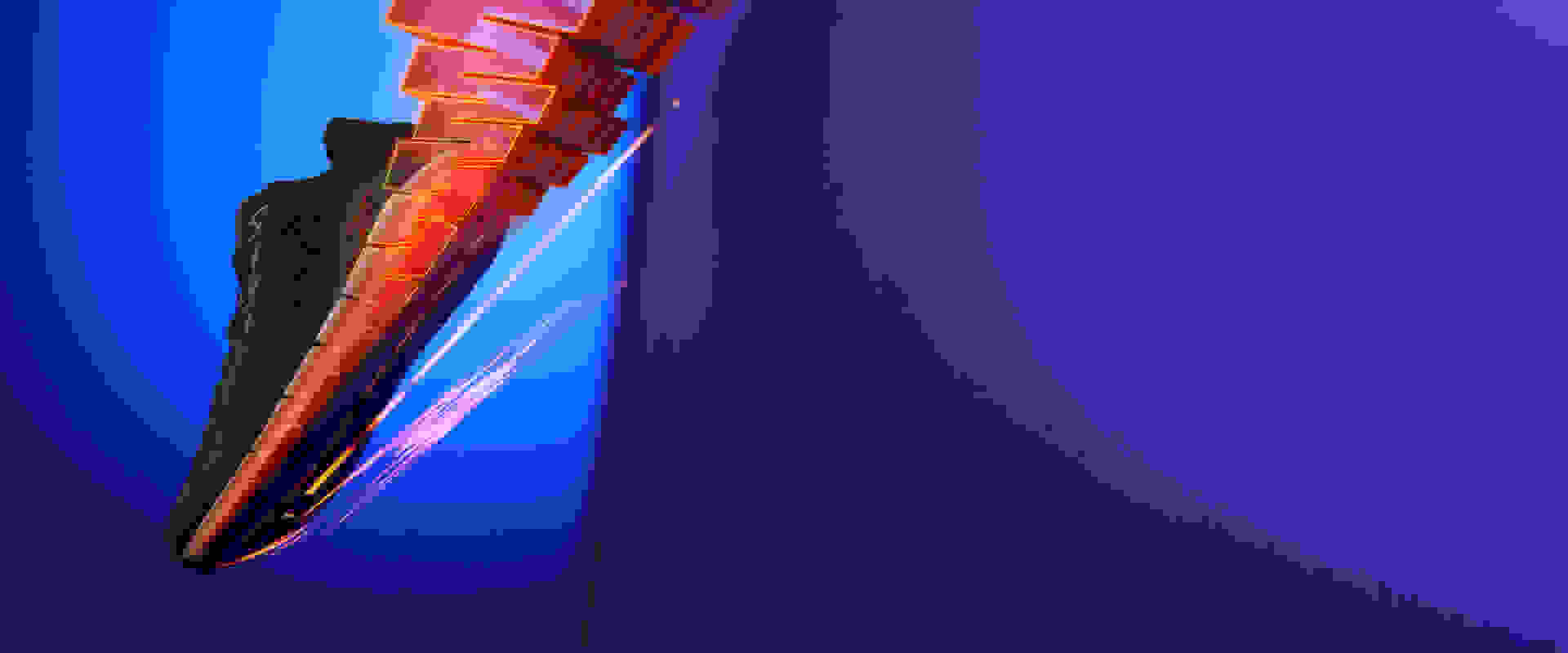 AMPLIFY YOUR INBOX
Be the first to know about Zig Kinetica drops, colors and collabs. Get in on the surge.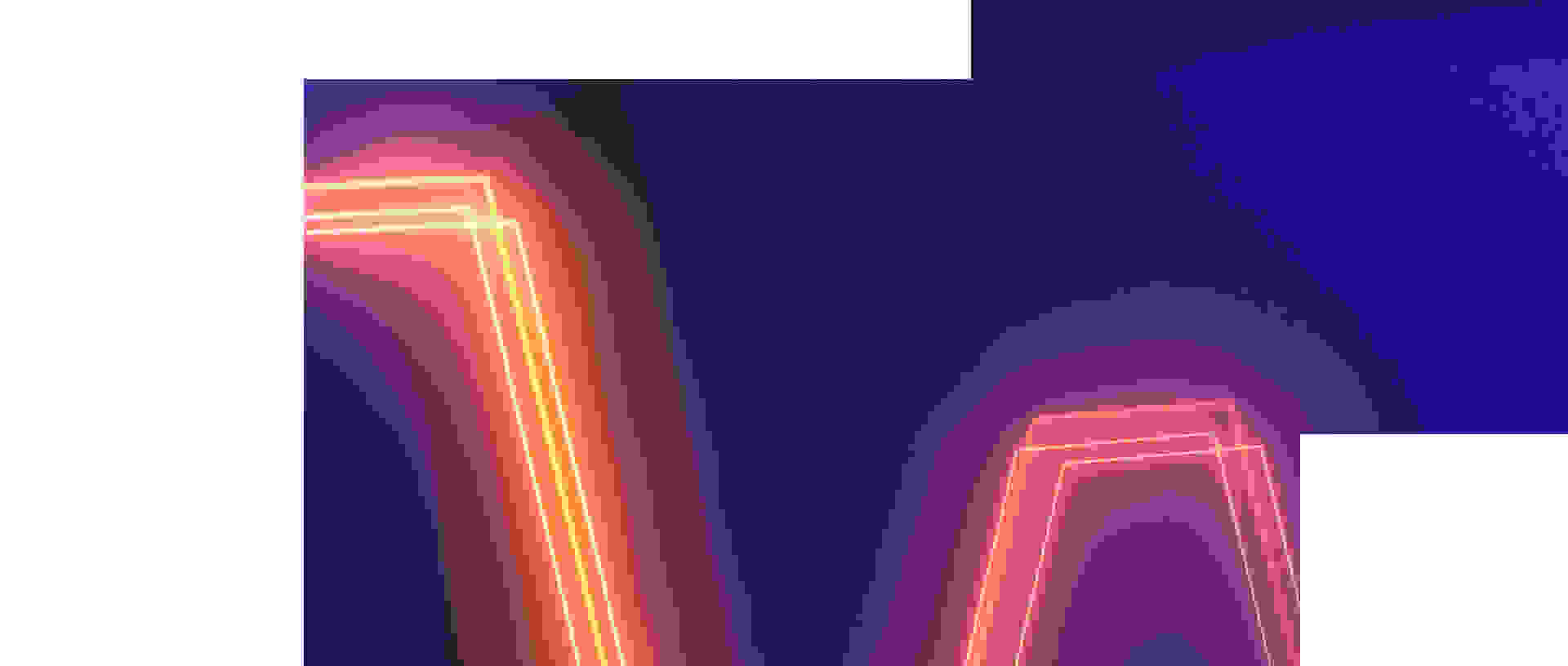 TAP THE ENERGY
Born from defiance. Built to electrify. The Zig Kinetica is for energy amplifiers and label defiers.