FIERCENESS ISN'T BORN. IT'S MADE.
Each voguing battle, a protest. Every outfit, a rebellion. A fierce fight all the way to Pride today.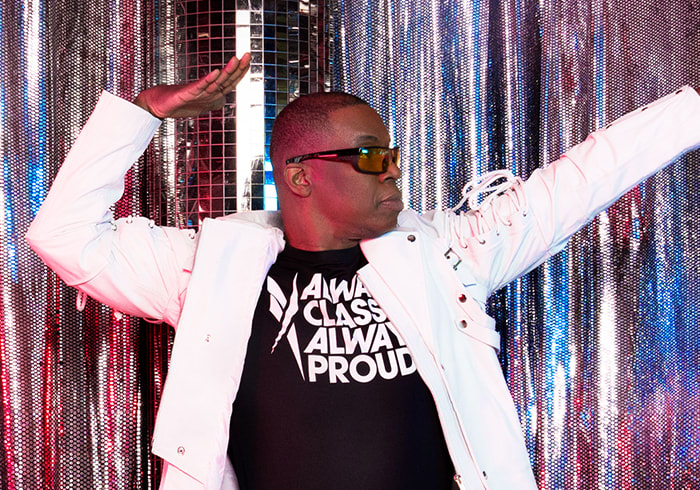 ARCHIE BURNETT'S DIARY OF BALLROOM
He's a voguing icon and a founding father of the House of Ninja. Look inside the legend of ballroom through Archie Burnett's eyes and discover—fierceness isn't born, it's made.
READ MORE