MAISON MARGIELA AT A GLANCE
Founded in 1988 by Belgian designer Martin Margiela, the Paris based fashion house has been pushing the boundaries since its inception.
Since 2014, Creative Director John Galliano has approached tailoring, techniques, and craftsmanship with an undying devotion to innovation and artistry.
Uniting deconstruction and heritage with groundbreaking designs, sport and fashion merge in a collaboration that defies convention.
A NEW GENRE IN FOOTWEAR
The next chapter in the iconic Maison Margiela x Reebok collaboration.
A classic sports silhouette and the renowned split-toe style are fused together in one groundbreaking synthesis of function and fashion.
Uniting Reebok's 1983 Classic Leather running sneaker with Maison Margiela's 1988 Tabi, the signature codes of both brands are hacked in one trailblazing shoe — the Classic Leather Tabi now available in both Black & White colorways.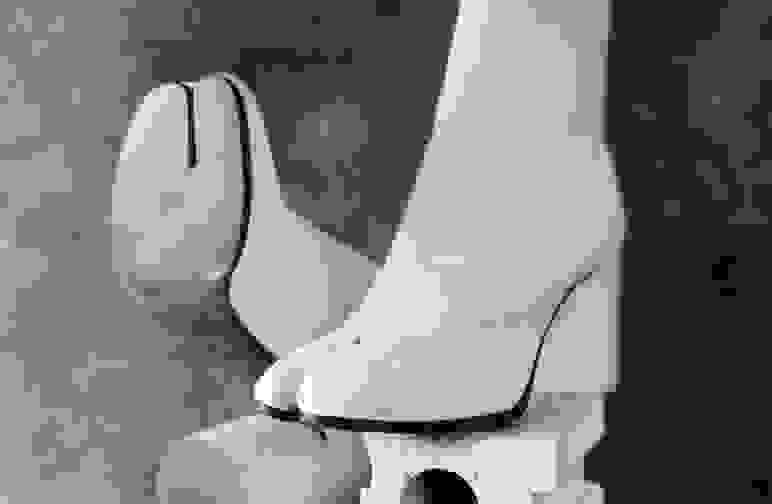 THE TABI
When the split-toed footwear debuted during Margiela's inaugural Spring/Summer 1989 runway show, it shocked the fashion world to its core.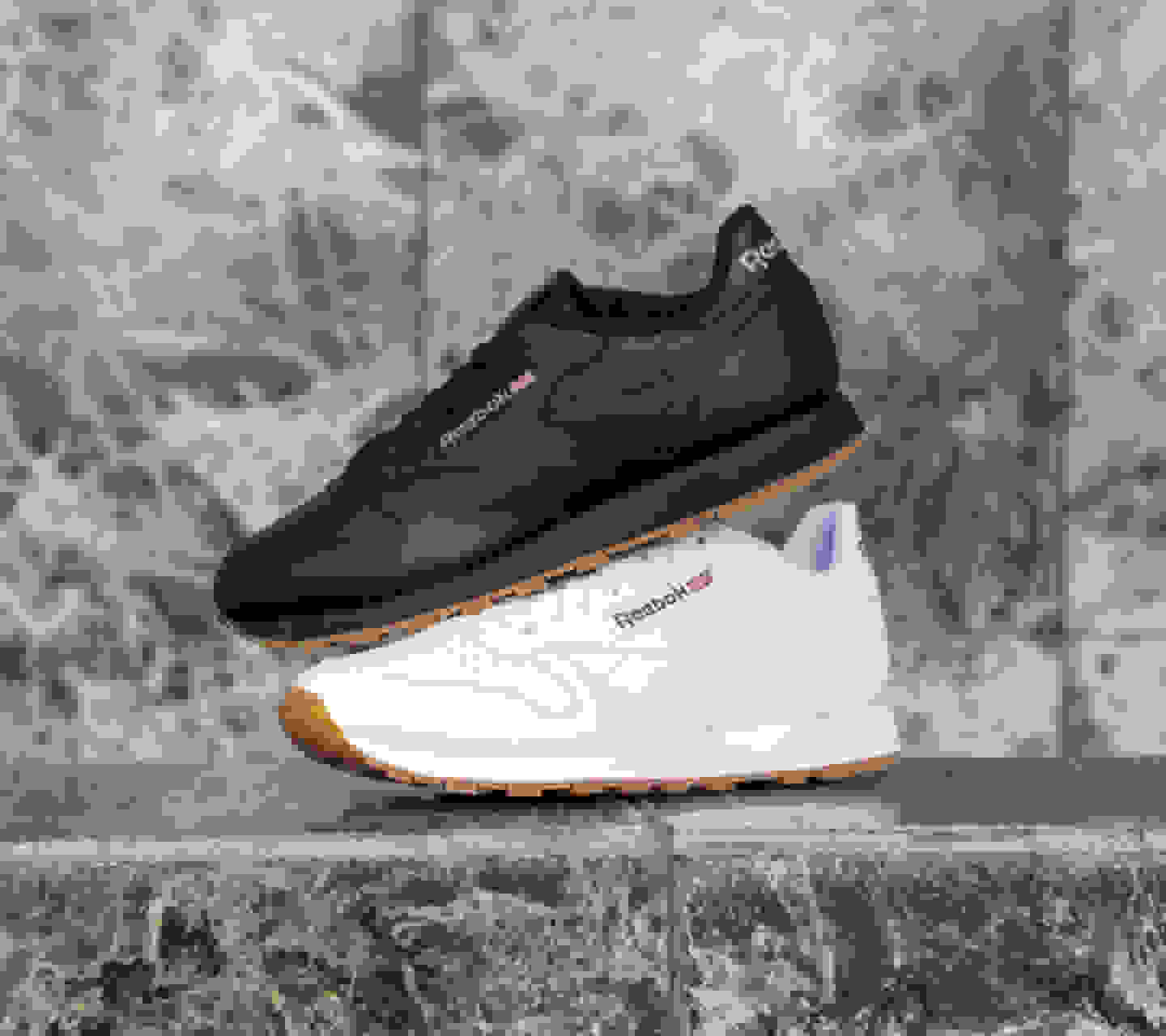 THE CLASSIC LEATHER
One of Reebok's most renowned and recognizable shoes, the Classic Leather remains a staple since its inception in 1983. The first time the Classic line is synthesized with high fashion.
BE FIRST TO HEAR ABOUT MAISON MARGIELA X REEBOK DROPS
Sign up to be in the know.