Fast and free returns

THE NATURE OF SPEED
The Forever Floatride Grow is plant-based, performance-focused and ready to run.
MADE WITH PLANT-BASED MATERIALS
The Forever Floatride Grow is one of the world's first plant-based performance running shoes. Made with eucalyptus bark, bloom algae, castor bean oil and natural rubber, this shoe is crafted with both your run and our planet in mind. Because going sustainable shouldn't mean compromising on quality.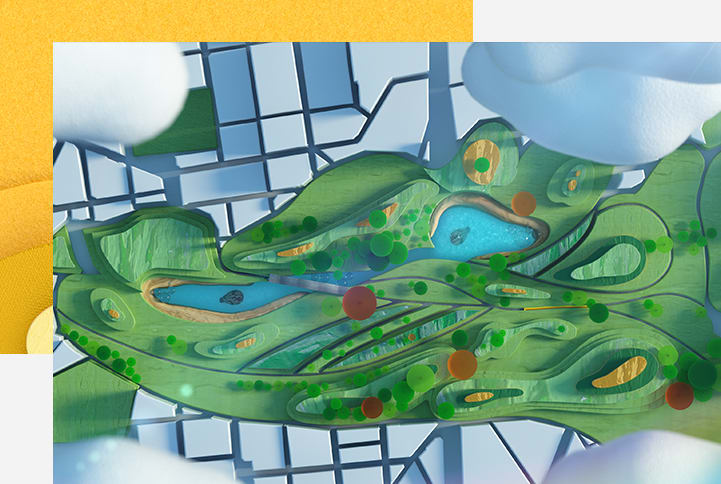 Earth-friendly innovation is changing the world of sustainability as we know it. And we're 100% here for it. Check out the newest tech that just might redefine the future.
READ MORE
"I'M DEFINITELY FEELING THE FOREVER FLOATRIDE GROW. I CAN GET THE PERFORMANCE I NEED AND FEEL GOOD ABOUT WHAT I'M WEARING. NO COMPROMISE."​ 
–JAKE, BOSTON TRACK CLUB