Fast and free returns

RETRO
REMADE
Inspired by a classic 70's running shoe. A legacy so good, we brought it back.
Classic Leather Legacy
[6]
NEW SHOE.
OLD SOUL.
Heritage-inspired. Legacy-built. Grow your style empire with the Classic Leather Legacy. The past has now been perfected. Because style never gets old. Just old school.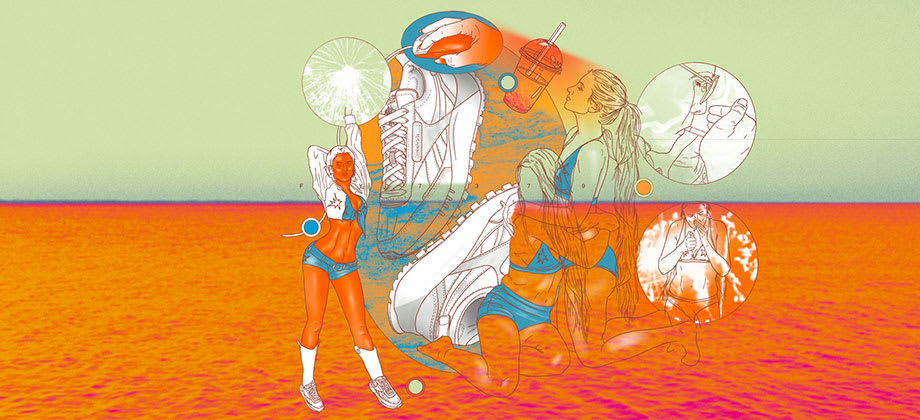 Artist: Natalie Shields
Location: Brooklyn
A believer in feminine power, she used collage – small snippets to form an abstract idea.