The Best Fitness Gifts for Him
Our fave holiday finds for the men in your life.
'Tis the season for gift giving, so there's no better time to gift some workout clothes to the guy who needs an upgraded performance tee, or in some cases, a head-to-toe reboot. Workout gifts are perfect for the men in your life who are ripping daily PRs or just resolved to start the upcoming year off right (and need the gear to match the goals). He might be your brother, boyfriend, dad or friend, and you can score serious points this holiday by taking his kit to the next level. But, where to start? Fear not: Good gifts do exist, and you can build the perfect stocking stuffers from our fitness gift ideas.
We've rounded up a list of our favorite workout gifts for him, handpicked for the guy who never misses a workout or just wants to look good while flexing in the mirror (we see you, dude). And, if these picks aren't enough to whet your gift-giving appetite, you can give yourself the gift of more options
here
.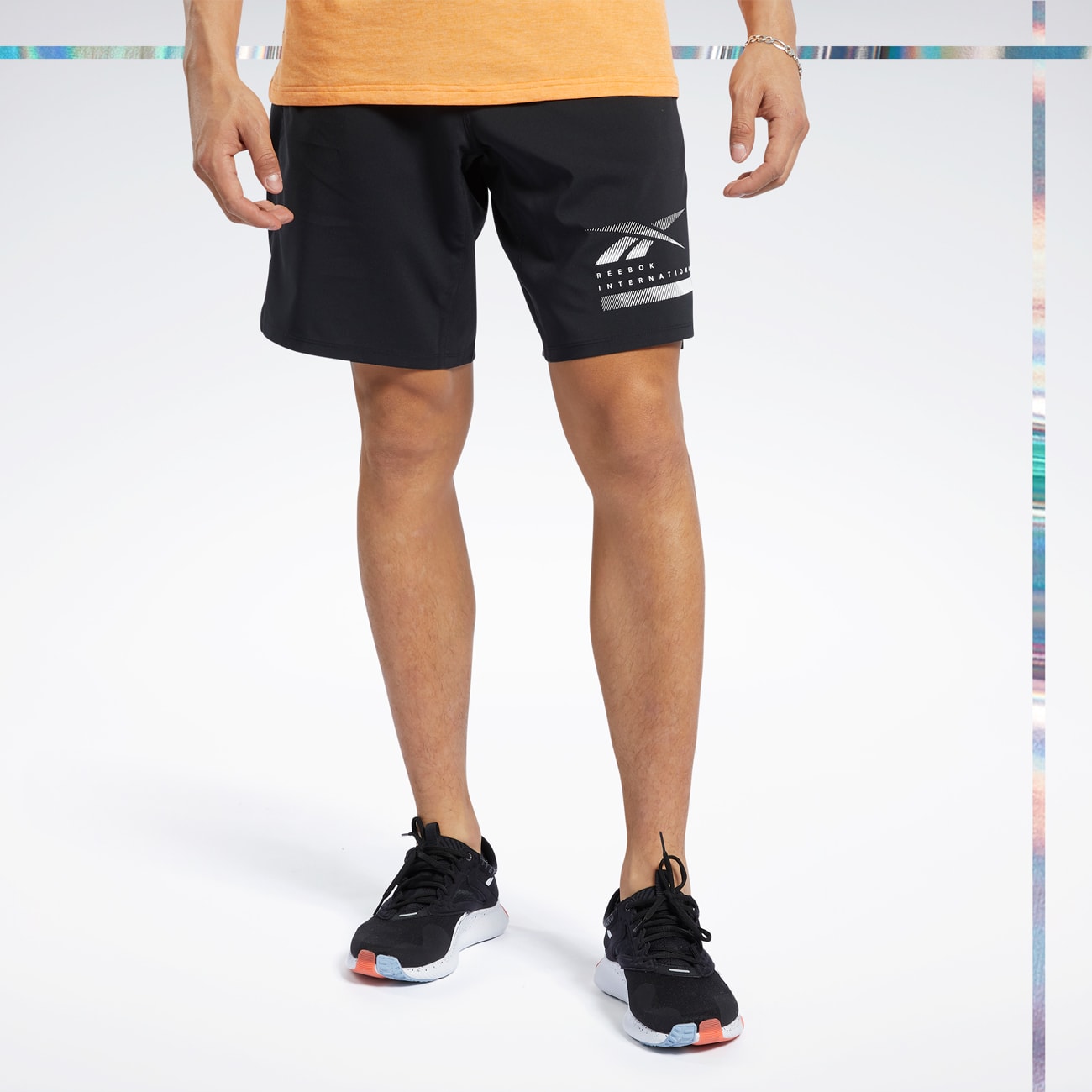 Even though the weather may be getting colder, he's still heating up when he works out. That's why the epic lightweight short is one of the best workout gifts for him. These shorts are designed for HIIT training and have all you could want in a pair of shorts. He can wear these stacking up the reps or the rounds. The sleek fabric absorbs moisture as he sweats, and the adjustable waist keeps the fit secure. Finally, these shorts have the ultimate "it" factor: a side zip pocket. A pocket is perfect for keys, a phone or any small essentials he brings to the gym. These shorts even light enough for him to throw a pair of sweats on over them after he wraps up. They're black so he can wear them with anything and can easily toss them in a gym bag. Make sure to put these shorts at the top of your fitness gift list for him.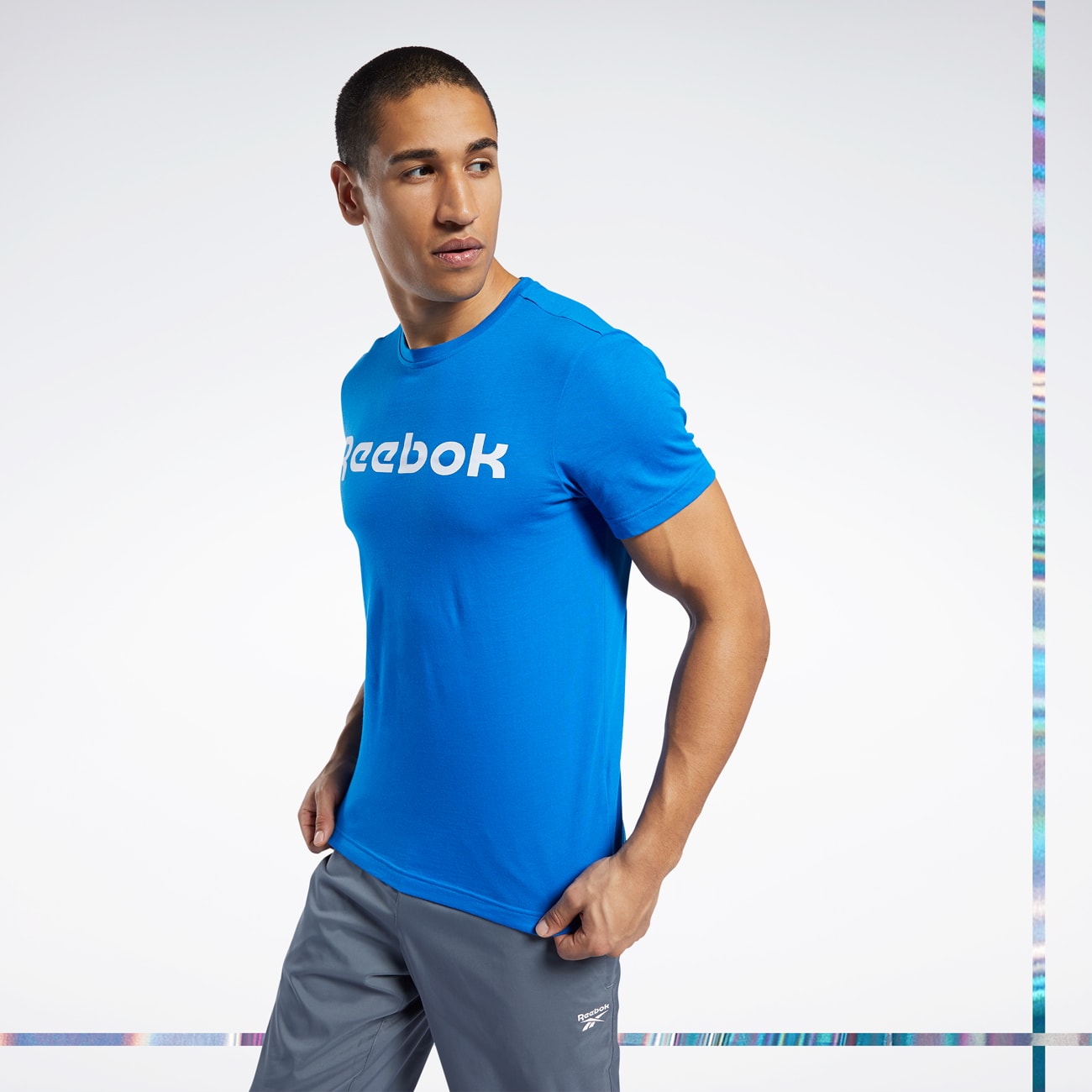 On top of the fitness gift list should always be a graphic t-shirt. It's clean, it's simple and it's made of 100% cotton so it's really soft. It's a slim cut so it has a bit of a tighter feel, but it will highlight those muscles he's been in the gym working on. He can wear this graphic tee on those days when he's lounging before he hits the gym or for when he's at the gym. This is a t-shirt he can pull from the drawer, toss on and be good to go. A rolled-up t-shirt makes for the best stocking stuffer, so you may want to stock up on a few.