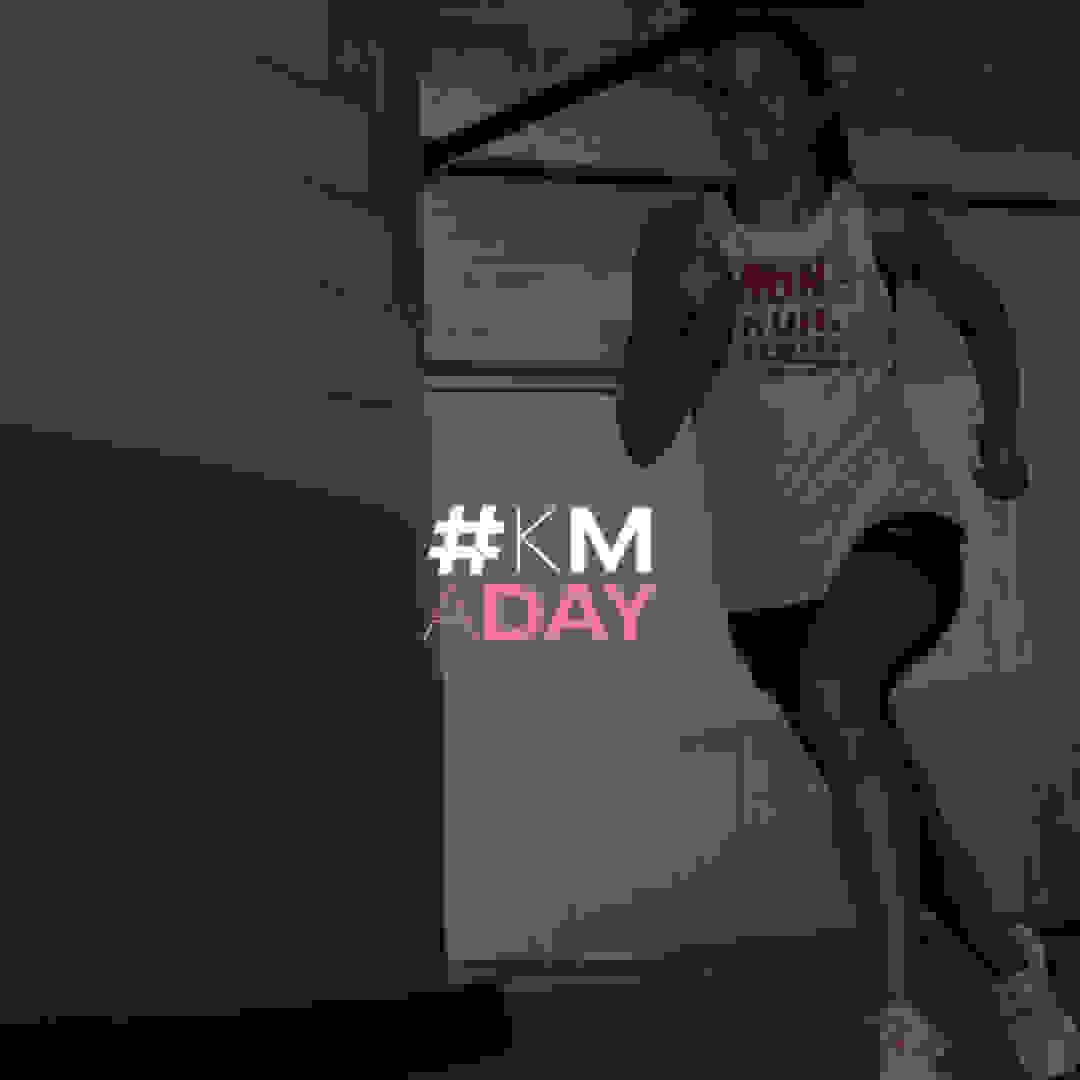 Celebrating Daily Movement with #KMADAY
Stay active and join in on the Reebok Fitness Challenge
Keeping active and staying accountable to a training schedule can prove challenging at the best of times, so it's no surprise some of us are crying out at the moment for an exercise routine to keep us accountable, as well as healthy and happy.
With gym closures and the shutdown of all forms of group exercise, there's no better time to band together (virtually) and participate in a fitness challenge that showcases the different ways we're staying active during this challenging time. It's no secret that moving your body can do wonders for your mental and physical wellbeing, so join us as we kick-off Reebok's #KMADAY.
Between the 10th-19th of April, we invite you to complete 1km of any activity across ten days, using the hashtag #KMADAY to post to social. This achievable, yet simple challenge, is designed to make you feel good as you achieve 1km of daily activity, and keep you motivated as you see how others are getting creative with their #KMADAY activity. 
In keeping with Reebok's #PermissiontoPause campaign, which encourages us all to take a moment to pause and experiment with new ways of discovering fitness, we must emphasise that the #KMADAY can be completed however you'd like. Whether you're looking to accomplish your #KMADAY by talking the dog for a loop around the block, or completing an intense HIIT session with 500m row/500m bike, the 1KM is yours. 
Looking for some inspiration to start? Follow some of our leading athletes and fitness influencers to see how they're getting their #KMADAY done!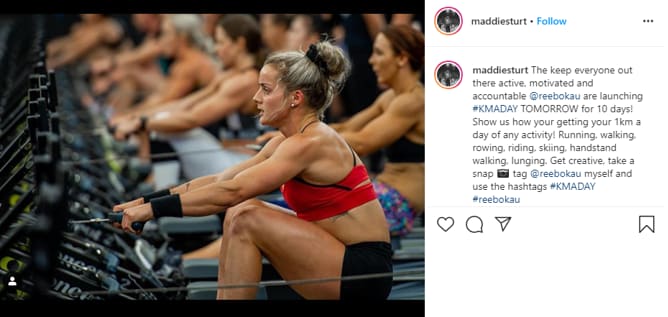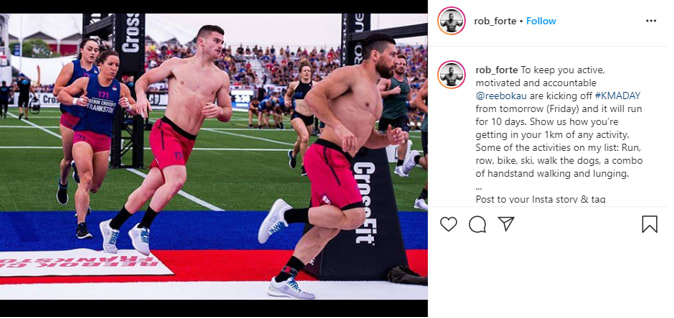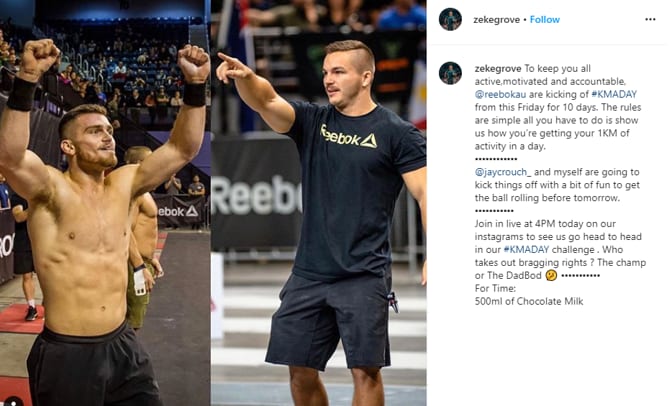 So, are you up for the challenge? Join us #KMADAY