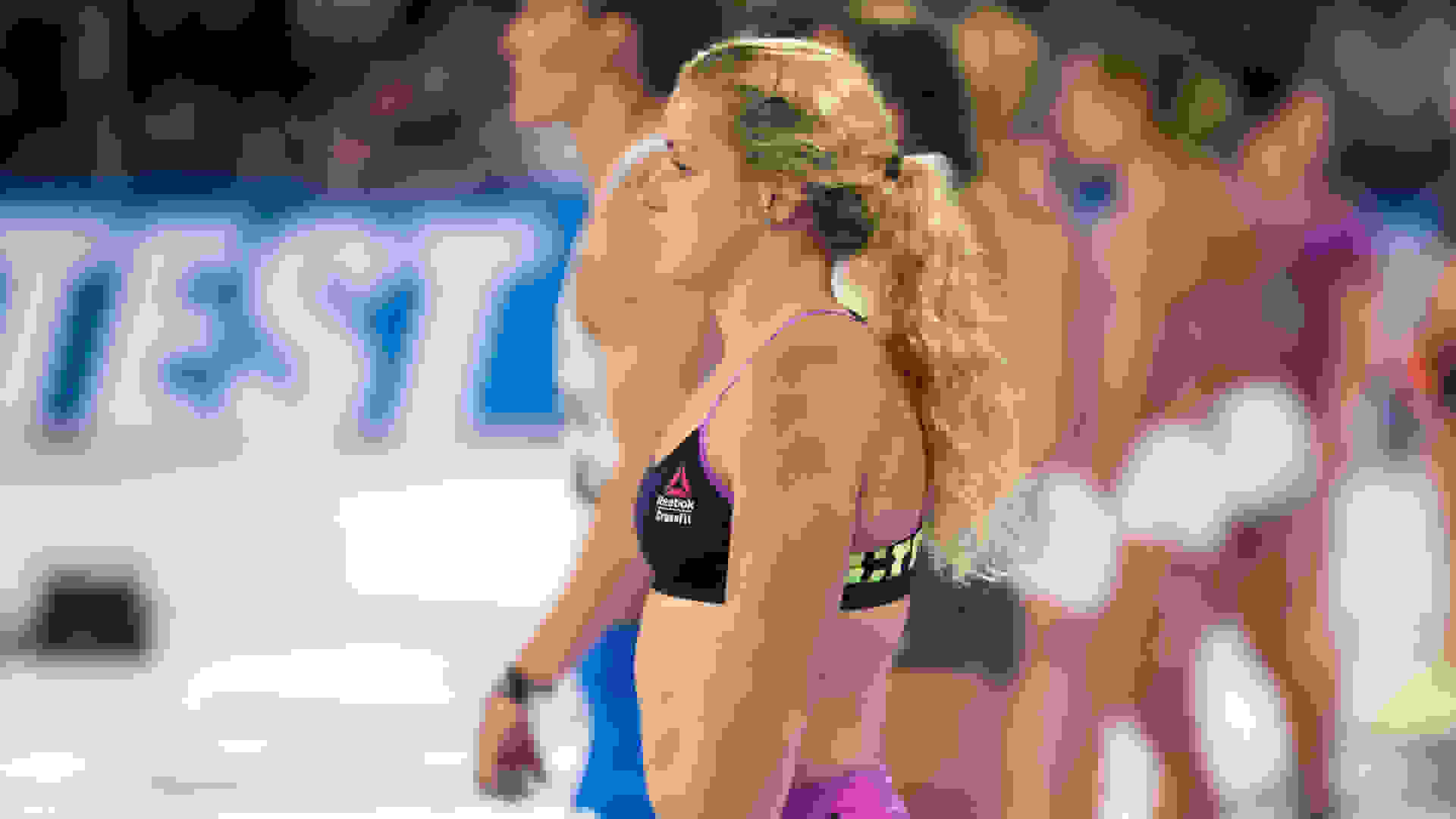 Achieving by believing. Wisdom from the world's fittest.
Goals and dreams vary. Belief is a constant. But it's maintaining it that can be a little tricky. We sat down with one of the globe's fittest females, our very own Maddie Sturt, to find out the role visualisation & self-belief plays in goal chasing.
Before any pursuit of greatness, commencing with a clear vision of where you want to get to is critical. Staring straight at your goals every single day, hand written ones, helps reinforce the hunger & desire. It simply starts with YOU.
And it's numero uno for Sturt.
"I have a vision board on my wardrobe door. Every morning I see my board with  my hand written goals listed. It's a small reminder and also a subconscious  reminder."
Taking those written goals and painting a picture is part of the starting block.
Visualising should be step one in EVERYTHING you do in life. Sturt says.  Whether the goals are small or large, you simply need to figure out what it is you want, visualise that and figure out, how it is you get there.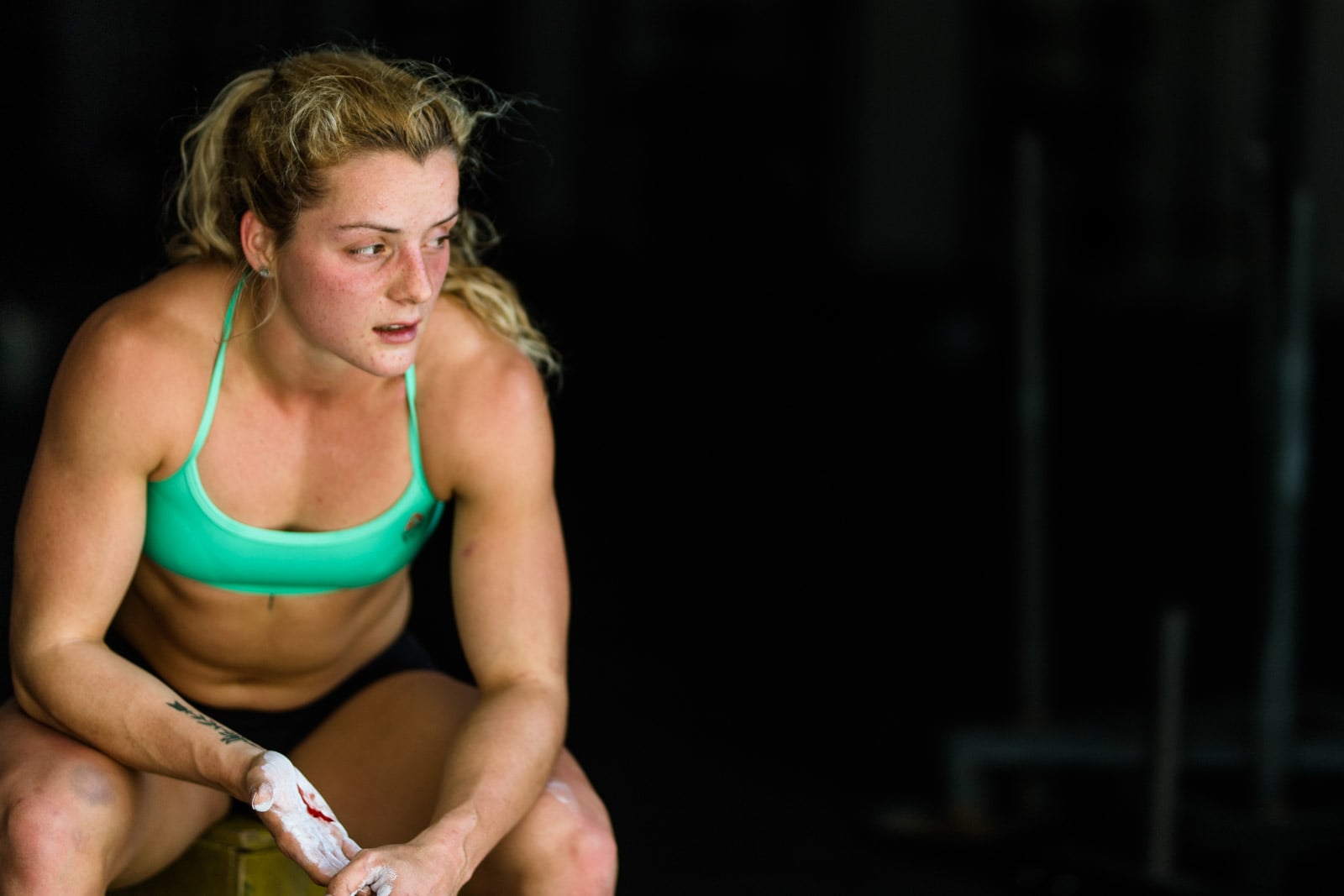 There are additional factors that support maintaining self-belief too. Sturt reflects on the power of moments gone by, the people in your corner, fuel to the fire if you will, and the importance it shares upon the overarching journey and vision.
Maddie keeps pockets of memories as motivation. Both positive and negative. "I always remember when anyone told me I couldn't achieve anything or what I have and I also always remember the people who told me I can." 
And one true to her heart...
"Thinking about my Mum especially motivates me.

She did everything and anything she could to ensure my sister and I never missed out on any opportunities.

I want to make her proud."

- MADDIE STURT, Reebok CrossFit Athlete
So vision meets a little mental fuel. We are all set right? The simple answer is, no. Goal chases are never smooth sailing. But encountering obstacles is actually a really brilliant thing. It's pure. It makes your mind and body stronger than you were before. It implies you are learning, developing and dealing with negativity to reinforce the power of the dream you wrote down in the very beginning.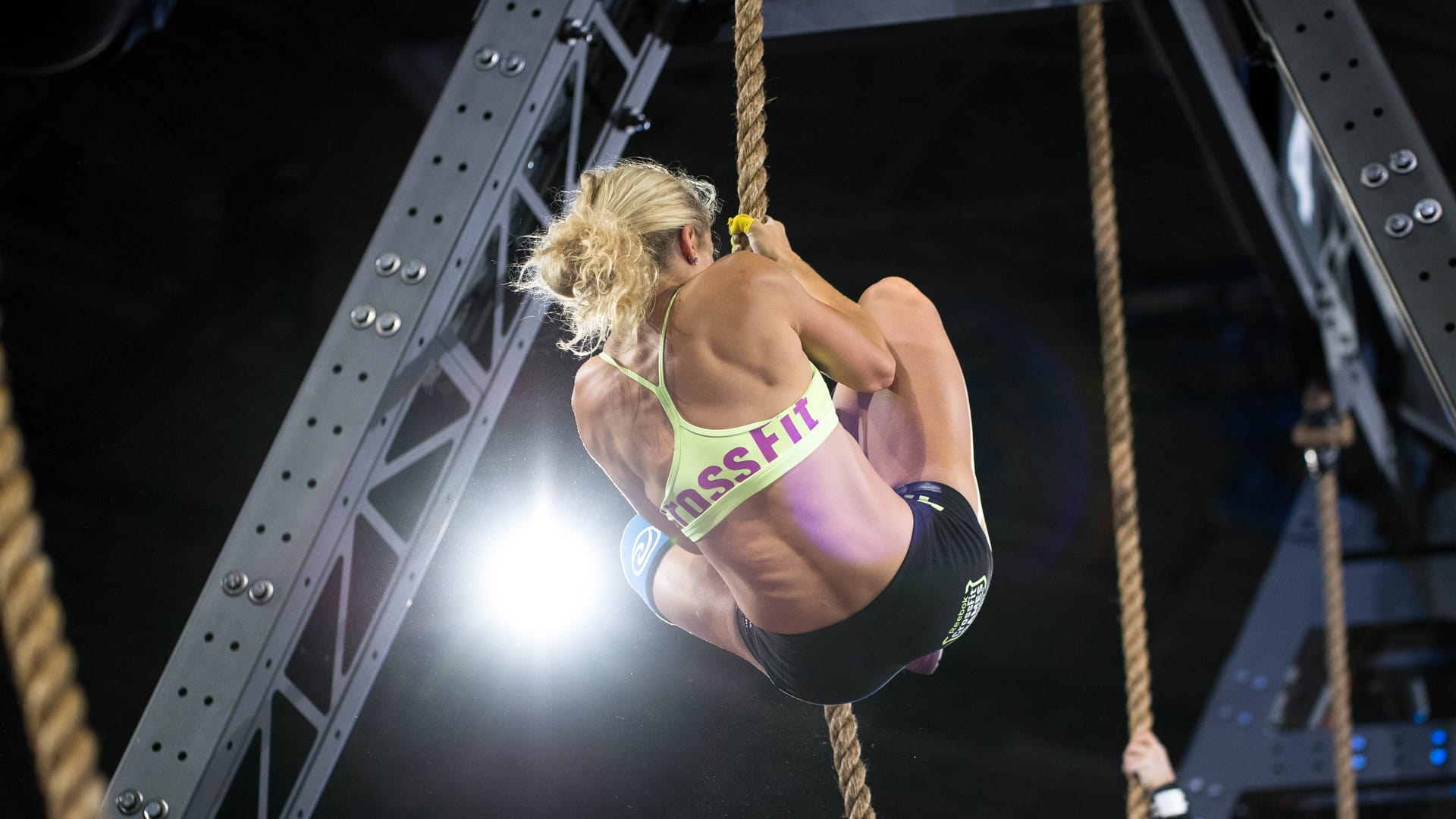 One of the world's fittest females hasn't always endured calm seas. There's been many obstacles she has encountered.
"Everyone has them and everyone has injuries." She says. A core one for Sturt was battling full time training with part time work and part time university. Agreeing the largest one was making the decision to move away from home at age 19 to pursue her dream of becoming a CrossFit athlete. She had to deal with the splitting with her coach ,confiding in her partner Shane (who is now her coach) and utilising a multitude of gym's all over the place just to ensure the work was done.
Maddie is a true believer in life never giving you anything you can't handle and things happen for a reason.
"Staying positive in negative situations is really important."
There's no distinct playbook. No magic word.  Even for some of the world's best. Vision kicks things off,  it's simply up to you to utilise those around you, create a routine that works, maintain the focus, motivate yourself,  grow, develop and trust your mind.
Maddie says there's no particular daily routine.  "I like using training mantras that change all the time and from workout to workout. Things to think about when the pain is creeping in always helps me stay focused and get the work done. "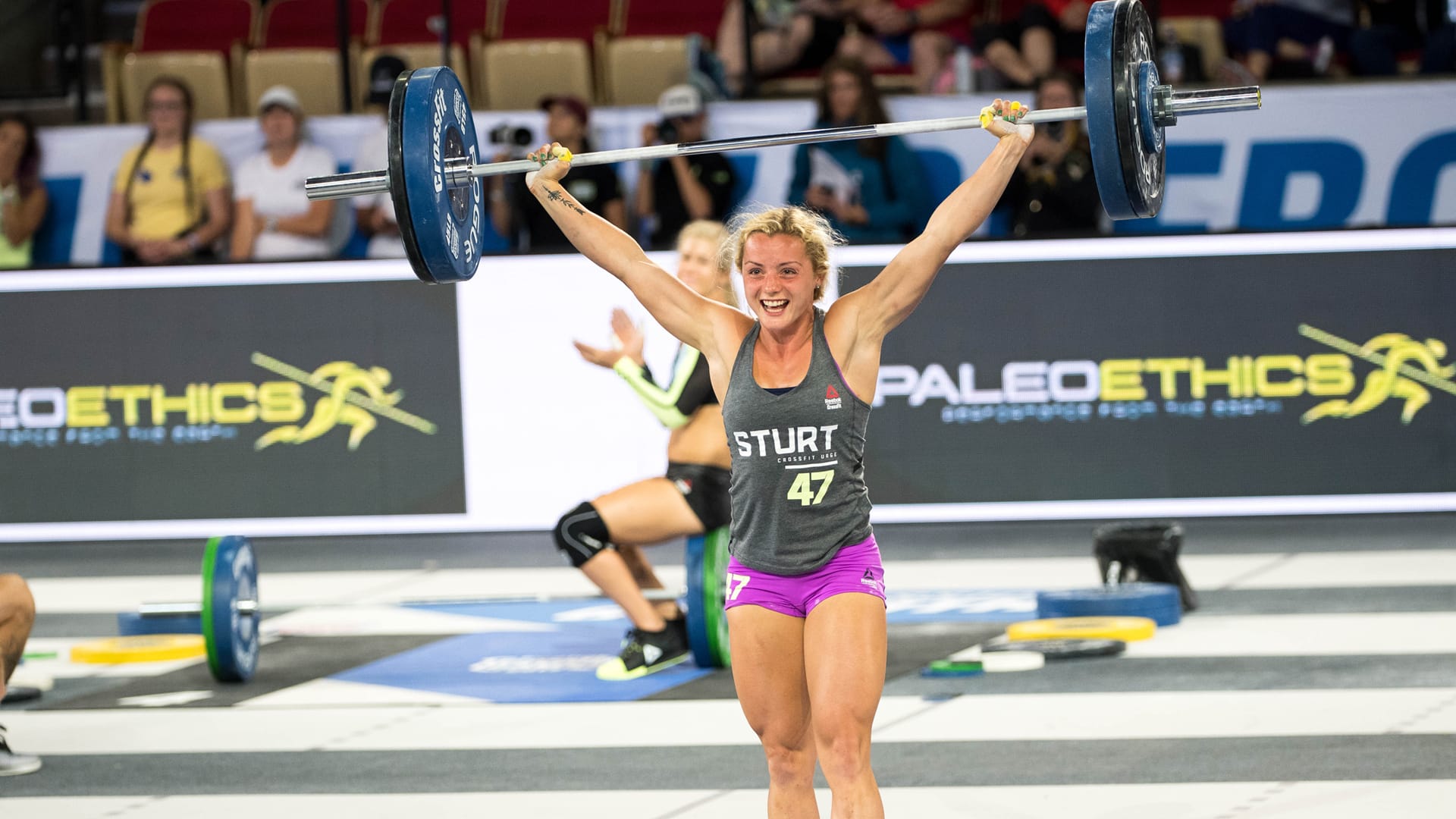 So the journey of goal chasing through self-belief, dedication, commences with you. The power of being human in pretty incredible, when you put your mind to it. 
"It's most important to believe in yourself.  You can inspire to be just like someone else or you can be the best version of you."
Hard not to agree.
Be more human.
Got a self-belief moment? Share it with us, via twitter. @reebokau