EXPLORING NEW HORIZONS
The gym is everywhere you make it. Take on everything in the durably rugged Nano X1 Adventure.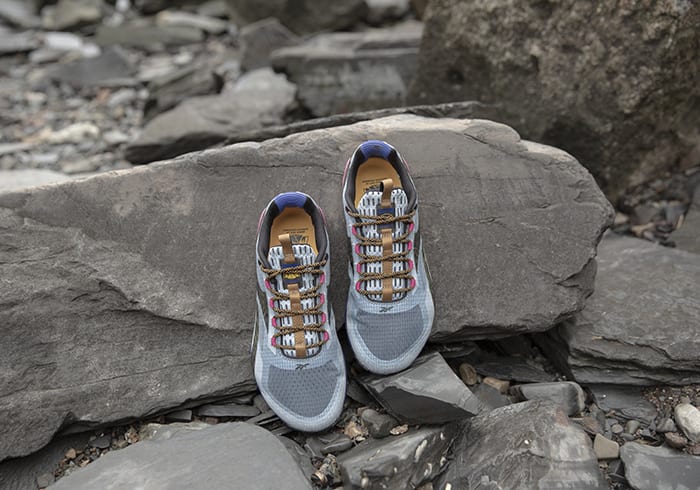 VENTURE FARTHER
True adventure will take you across the globe if you let it. We're breaking down some of the world's most epicly adventurous spots and what it takes to truly explore them.
Let's Go